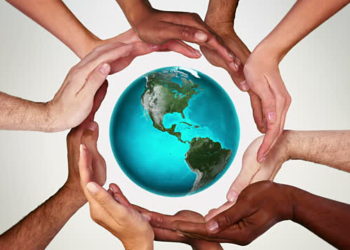 CMAA approved as organization for receiving tax-deductible donations
Christian Ministry Among Arabs is a 501(c)(3) corporation.
Your gifts are tax deductible. All donations are tax deductible in the United States as allowed by law.
Christian Ministry Among Arabs was on September 25th approved as an organization that can receive tax-deductible donations.
January 11th 2008 was the date for CMAA´s approval as an American non-profit organization, and from September 25th donations will give tax-deduction for the donor. This applies to donors in the entire USA. For Canada, check with your tax adviser.
The application for this approval has been prepared since January this year.
CMAA, Christian Ministry Among Arabs, is a non-governmental organization with governmental support. The organization relies on the free will gifts of our generous supporters.
Facts:
The purpose of CMAA is to preach the gospel of Jesus Christ for all arabs.
CMAA was founded in 1992 after advice from leaders of several pentacostal churches and leaders of the pentecostal missions agency.
CMAA is not connected to any particular church and has an interdenominational board, the organization is nevertheless connected to the pentacostal church in Norway.
The income supports thirteen employees and works several offices in the Middle East and North Africa. CMAA distributes literature and runs a modern media ministry: Satellite-TV, web-TV, web-evangelizing and keeping in touch with new believers via the internet. CMAA also reaches out to, and keeps in touch with people, through letters, housevisits and phonecalls.
To support CMAA, go to (bank info)
CMAA / KABA is Norwegian based but have come to realize the need to expand our support base across our borders into other lands. In humility I can recommend the ministry of CMAA / KABA assuring you we are a cost effective, strategic and God called ministry eager to see the Lord do wonderful things with the people of the Middle East and North Africa.
Our Norwegian Bank details: Den norske Bank
Swift code: DNBANOKK
account num: 7122 10 84122